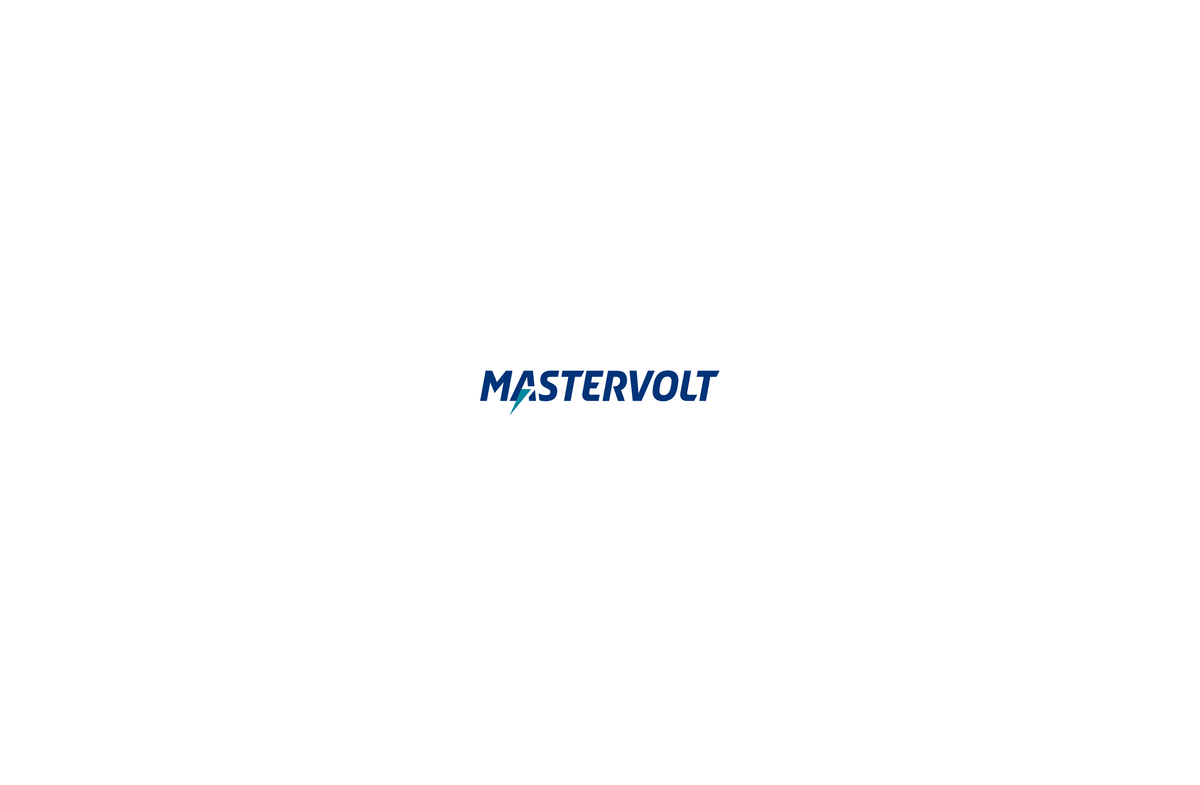 Alter Baltics OÜ has co-operation with Mastervolt from Spring 2019.
Mastervolt is part of Power Products, LLC, which includes various leading brands within its Marine, Mobile & Industrial division. Ancor, BEP, Blue Sea Systems, CZone, Lenco, Marinco, Mastervolt and ProMariner provided innovative electrical solutions as independent companies for decades. Now these leading companies have come together to offer the broadest and most complete electrical product range for every conceivable application.
Mastervolt stands for reliable and innovative autonomous power solutions. As specialists in the management, conversion and storage of electrical energy, Mastervolt offers a comprehensive product portfolio with a power range from 300 W to 40 kWatt. Mastervolt's electric solutions are widely used in demanding markets such as marine, mobile, off shore, industrial, autonomous solar and infrastructure.
Mastervolt has been a strong, innovation-driven company since its founding in 1991. Product development takes place in three highly sophisticated R&D centres, in Amsterdam (The Netherlands), Auckland (New Zealand) and Wisconsin (USA), where our engineers are continuously searching for new ways to connect breakthrough technology with optimum performance.
More information about the company:
YouTube: https://bit.ly/2k9Nu56
Homepage: https://www.mastervolt.com/about-mastervolt/
Mastervolt is an ISO 9001 certified company.