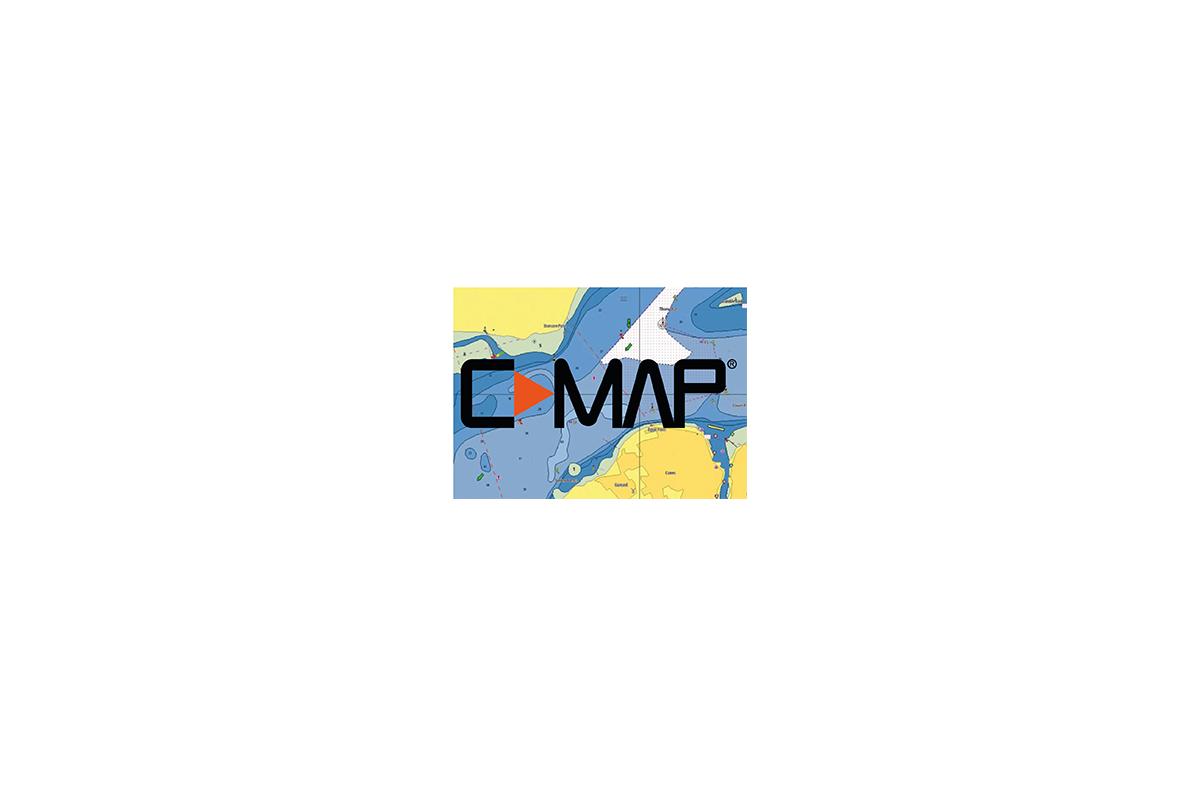 CMAP gives you several benefits while being on the water:
- Depth of contour and custom depth shading
- Anchorages, danger zones, buoys
- CMAP Genesis Live (real time cartography)
- CMAP Genesis Layer (Inland Depth Maps)
The C-MAP map covers the Baltic Sea, coastal areas, as well as the inland waters of Latvia, Estonia, Lithuania, Poland, Finland and Sweden.
The new C-MAP is combined with the C-MAP Genesis Inland Depth Map - Easy Routing, Live Mapping, Free Map Updates!
What is C-MAP Genesis? C-MAP Genesis lets you create high-resolution custom depth charts with amazing detail and one-foot contours. Take advantage of the free online map created by other users and download your favorite bodies of water. Learn more at genesismaps.com
Enhancements include new port plans, as well as additional details to existing ports, High Resolution Bathymetry (HRB), Genesis Layer overlay and more detailed information at all zoom levels.
On e-shop: https://www.marine.ee/en/a/c-map-max-n-baltic-sea-continental
YouTube: https://bit.ly/2Za0qdH