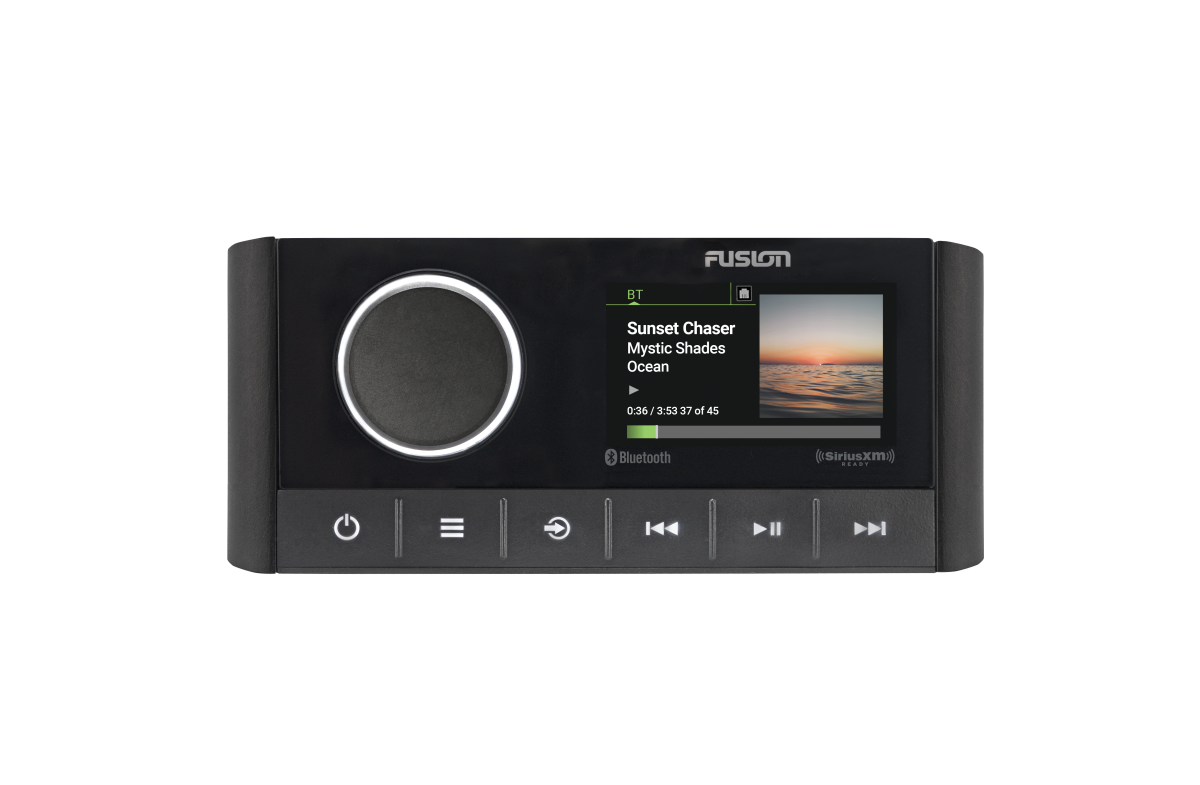 We are pleased to announce the new Apollo RA670 marine head unit launched.
The new RA670 is based on the RA770 head unit with few changes.
RA670 is button controlled unit, where RA770 has a touch screen
RA670 has three Zones, where RA770 has four

All three zones has LIneOut and Sub Out

RA670 has no WiFi, but can be connected to other Apollo series (RA770 and SRX400) units with Ethernet.

For now, there is no Apple Airplay functionality due to restrictions in Airplay protocol.
With Ethernet connection, you can add RA670 to PartyBus

RA670 is a miniDIN size (same size as old RA205), and we will have a DIN adapter fitting kit with sun cover available as accessory.
Sources include: AM/FM, Bluetooth, Optical input (TV), Aux, USB, MTP, UPnPO, DAB (with optional module)

suites perfectly to any cabin with separate TV with optical output.
We are already seeing articles posted on the internet (see IBI News), and many boat builders taking RA670 on their MY2020 boats. The price difference between RA70N is not that big, but the difference in the sound quality is huge. So you need to push RA670 (and RA770) to your builders since this is a very exciting product.
Online resources:
RA670 introduction video: https://youtu.be/BFkhwFxx3i4
New Apollo line up video: https://youtu.be/flmwE5-NTHY