PowerVision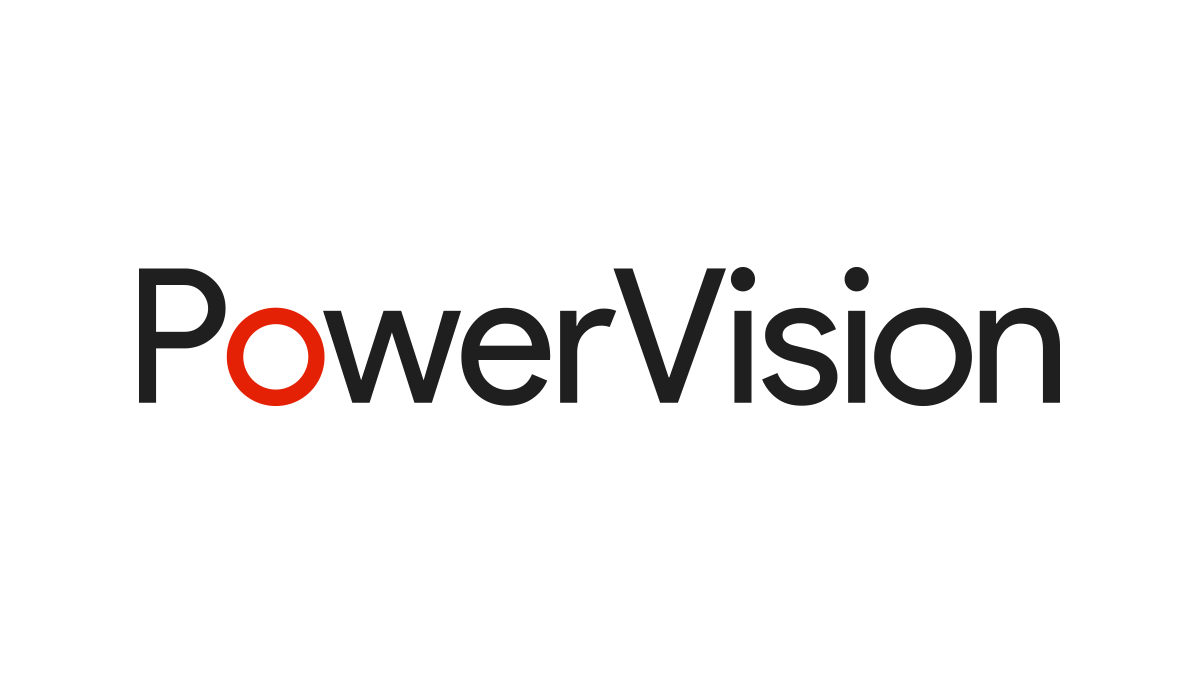 UUS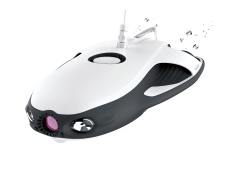 The PowerRay Wizard is ideal for exploring the underwater world for professional purposes with ZEISS VR One Plus goggles, a 64GB memory card, and a 70 meter cable. The PowerRay can dive down to 30 meters. Using the PowerVision Mobile App, users can view real-time transmitted photo and video captured by PowerRay's integrated 4K UHD camera on any iOS and Android mobile device. The app provides images about the fish distribution, underwater data and alerts. It also provides access to the real-time position of the PowerRay and the possibility to select travel mode, speed, and light settings. Integrated 4K UHD camera functions can be accessed for underwater photography and videography.
Key Features:
Fully integrated 4K UHD camera shoots 12MP still photos, burst mode shoots up to 5 frames per second.
The PowerRay is equipped with a 6400mAh battery lasting up to 4 hours and is connected to the Base Station with a 70 meter long waterproof cable.
Wireless connection between Controller and Base Station to operate the vehicle, adjust LED lighting, cruising mode and speed.
Using the PowerRay Mobile App, users can view real-time transmitted photo and video on any iOS or Android mobile device.
Included accessories: 64GB Storage, Base Station, Transmitter Controller, Intelligent Charger, Communication Cable (70 meters), Bait Drop, PowerSeeker Fishfinder, ZEISS VR ONE Plus Goggles.
SKU:
WIZARD ,
Qty:
In Stock
1099,50 €

(50%)
2199,00 €