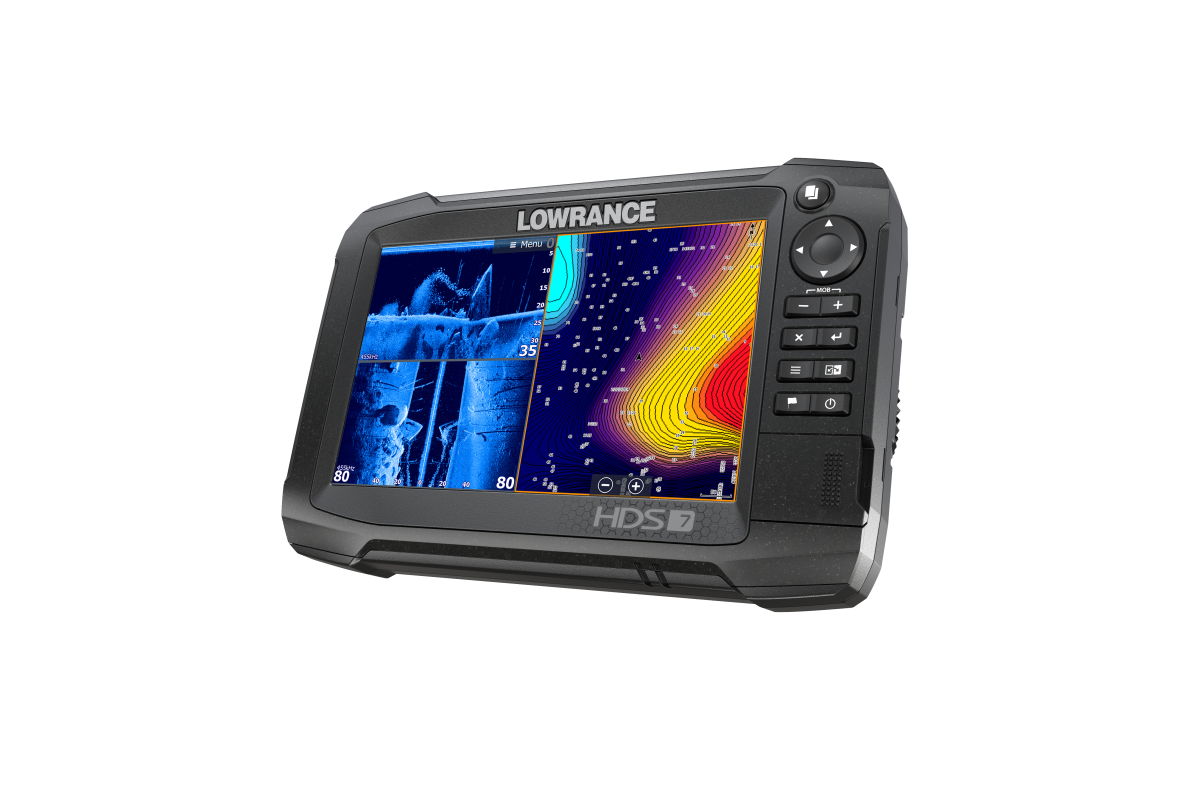 New Feature for GEN3
Yamaha engine integration Yamaha® Command Link / Command link Pro engine information can now be displayed on Lowrance Gen3 and Carbon head units. When an HDS GEN3 and compatible Yamaha gateway are connected to the same NMEA 2000 network, the Yamaha features are unlocked on the display. A Yamaha engine icon is available on the HOME screen. The Yamaha on screen interface is the very similar to that of the Yamaha CL7 Gauge In this version of software, a compatible gateway is either a Yamaha CL7 Gauge or a combination of Gateway (6YG-8A2D0-00-00) AND a Yamaha 6Y9 Gauge.
For more information, please refer to the Yamaha Integration guide on the Lowrance website. The Yamaha interface feature can support and display information of up to four engines. Four engines can be displayed either on one MFD or spread across two displays (Port + Port CENTER on one MFD and STBD CENTER and STBD on another MFD)
Other Improvements
Performance increases and optimizations: Lowrance displays should appear to run smoother and faster with this software compared to earlier versions. Chart redraw speeds and speed moving from page to page has been improved.
Fixes
Reports of displays with built in WiFi having Intermittent connection to WiFi hot spots has been resolved. Tide station search not working when set to Language other than English
Click here for software - ftp://software.lowrance.com/HDS_Gen3-6.0-58.1.94-Standard-1.zip