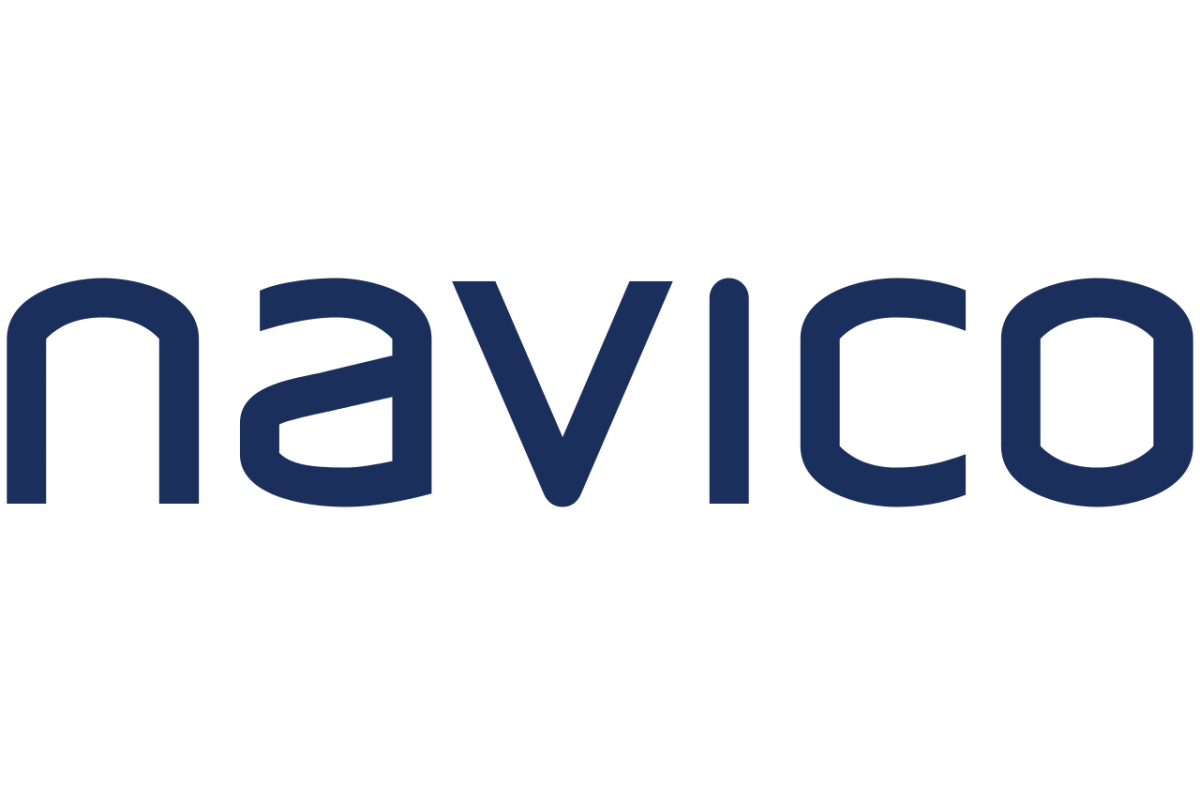 Price Increase Effective July 1st 2021
1. Prices will increase on all orders with request dates after July 01 2021, regardless of the time of order submission. We will be updating the price on these orders throughout the month of June.
2. Orders placed in June for available products, which are subsequently dispatched before July 01 2021, will be shipped at the old price. However, any products that are unavailable and not shipped by July 01, will be subject to price increases.