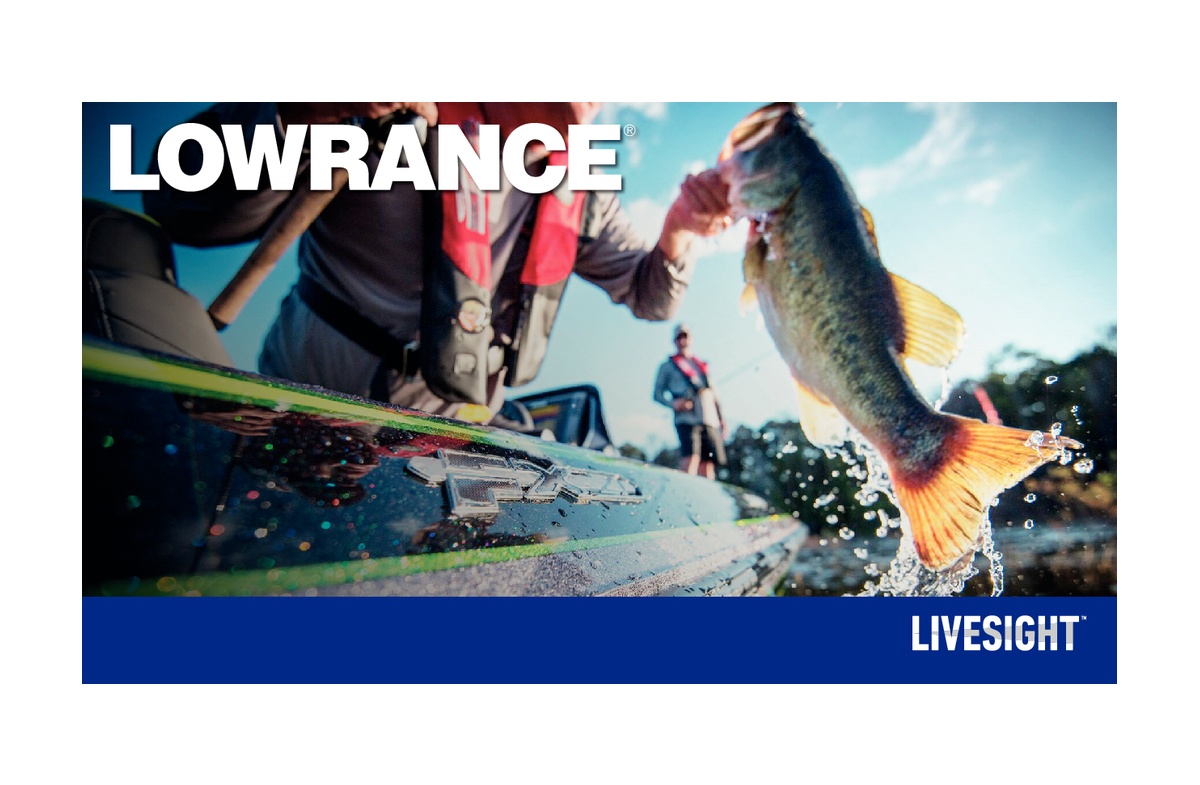 We are excited to announce the availability of LiveSight™ Sonar: watch LiveSight teaser here
o LiveSight™ Sonar transducer videos how fish moves and reacts to lure:
LiveSight Tarpon and Baitfish Video
LiveSight Standing-Timber Video
The key features and benefits of the product including:
• Track lure and fish movements in real time with a wider coverage area and at greaterdistances; targets stay in the LiveSight™ Sonar coverage area longer
• Combine the advantages of CHIRP Sonar (to view enhanced fish targets) withLiveSight™ sonar (to track lure and fish movements)
• LiveSight™ sonar coverage features a greater range: track shallow-diving crankbaitsas far as 60 feet away and Alabama Rigs as far as 80 feet away (details on rangecapabilities to be revealed on Lowrance.com on April 1).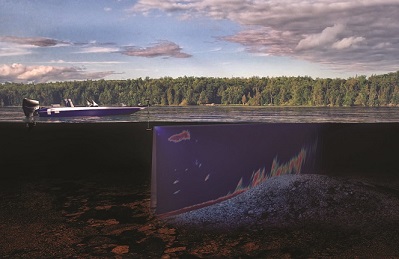 LiveSight™ Forward
When mounted to the trolling motor looking forward, LiveSight™ Sonar allows anglers to cast a lure into the sonar beam and track the lure's presentation as well as fish movement -- turning every cast into a sight-fishing experience.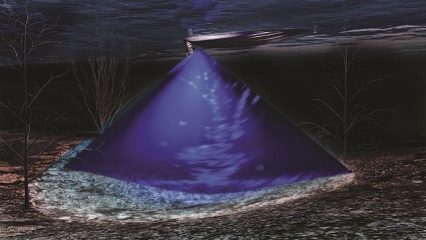 LiveSight™ Down
When mounted downward-looking on the trolling motor or transom, LiveSight™ Sonar provides anglers with a real-time as well as a traditional sonar view. The combination of our trusted traditional sonar and the new innovative LiveSight™ Sonar images showing target and lure movement provides the ideal view when targeting fish swimming around structure beneath your boat. This also eliminates the need to mount multiple transducers.
The base LiveSight™ Sonar transducer for HDS LIVE will ship with all three mounting brackets, giving anglers the flexibility to mount the transducer to best meet their needs.
Ice-fishing with the LiveSight Ice Transducer*!
Ice fishermen Anglers will take their ice fishing to the next level watching fish movements and react to their lure under the ice in real-time views.
The transducer comes with a mount to suspend the transducer through a hole in the ice.
Key features:
-- Down-looking orientation supports LiveSight and traditional sonar
-- Easy-to-install ice mount
-- widest sonar beam and longer range gives a wider view of the water column, making it easier to find and track fish.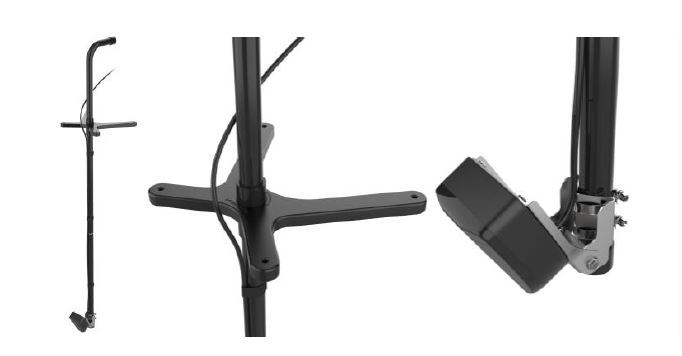 *HDS Live, HDS Carbon and NSS evo3 require a Performance Sonar Interface (PSI-1) module to work with theLiveSight transducer.
For more information or assistance, please contact: alter@alter.ee, +3726519666