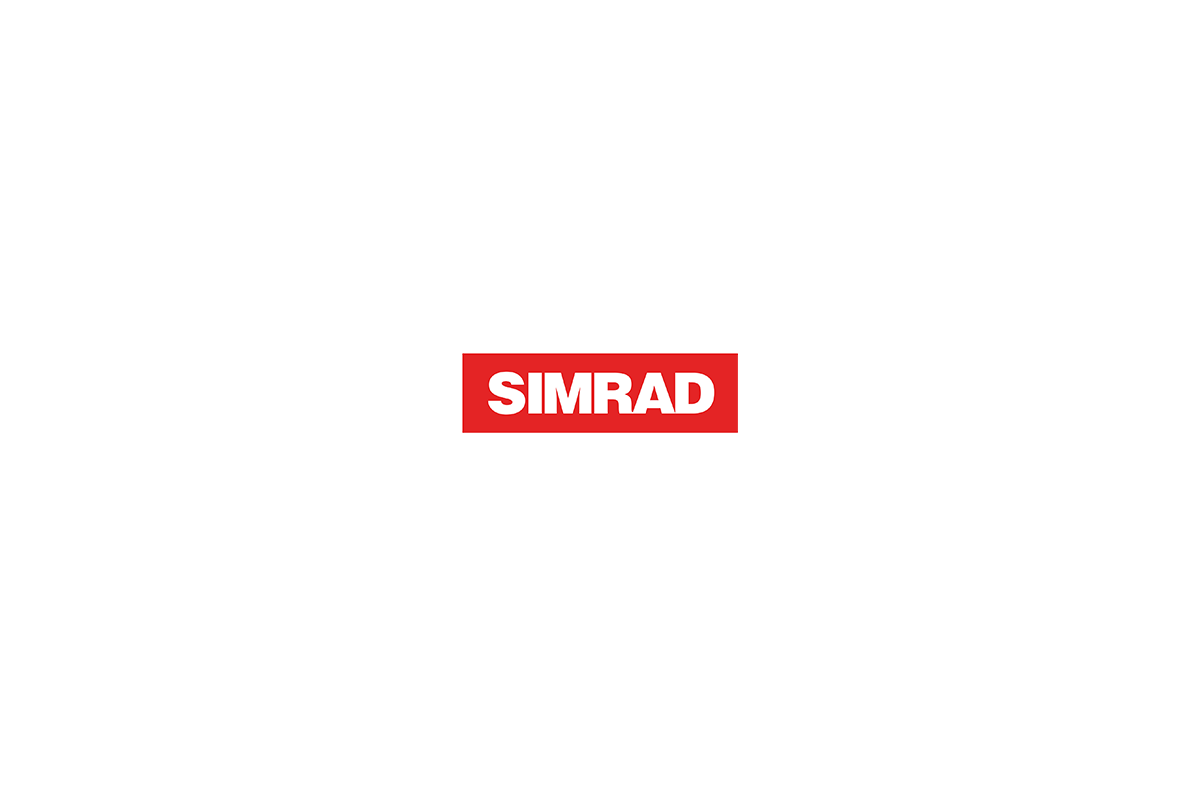 We are pleased to announce the release of 19.1 software for Simrad multifunction displays.
This release is only for NSO evo2/evo3 and NSS evo3.
A release for GO series products will be later in the year.
The new software, release notes and manual addendum are available from the Simrad-yachting website or downloaded directly to the MFD when connected to the internet.